Overview
City of Wolverhampton Council (CWC) plans to develop unused land next to Pinfold Street car park in Bilston to improve the pathway, and areas next to it, between WV Active Bilston-Bert Williams leisure centre and Bilston town centre.
CWC would like your opinions on what you would like to see as part of the plans. This survey provides you with an opportunity to put forward your ideas for what could be in the space we have shown inside the red lines below. We are interested in what facilities you would like to see for the local community to use. We also want to get ideas that young people would enjoy and value. The area is currently just grass and pathways.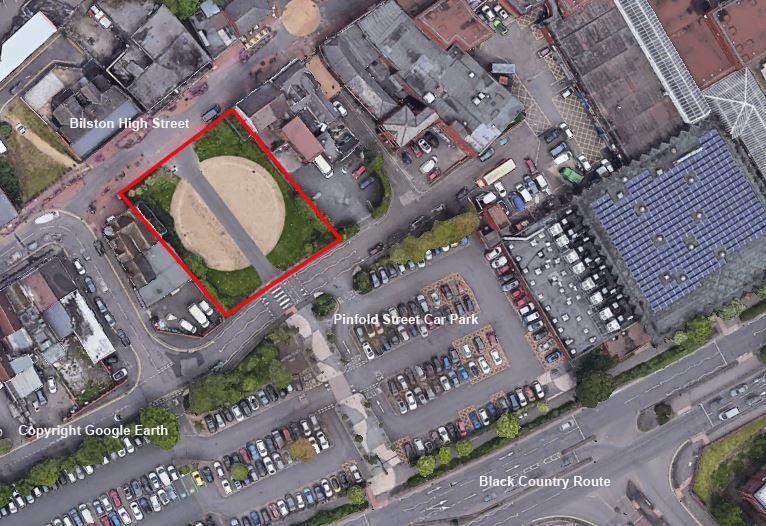 This survey asks for your ideas on how this land could be used by the local community and groups, especially young people. The results from the survey will help CWC short-list ideas, within the available budget. These will then be discussed with residents and community groups at an event we will hold in January/February 2024.
For further details on how the information you provide will be used, please read our privacy notice.
Give us your views