Overview
We are pleased to confirm that a new cycle hire scheme is launching in the West Midlands this Spring. This is a link to the locations and plans for you to review, which detail the installation of a docking station where people can hire and park cycles that are part of the scheme in Wolverhampton .
Wolverhampton-Application Sites - Google My Maps
The scheme will see 1500 bikes and 170 docking stations distributed across the region, including city and town centres, offering more people the opportunity to enjoy cycling and provide a convenient and sustainable alternative to the car for shorter journeys.
How does it work?
Bikes are securely locked at robust docking stations when not in use. To hire a bike, the user needs to register for the scheme on the Beryl app. Using the app they can then unlock a bike from a docking station to start their ride. Once their ride is complete, they simply push the bike back into any dock and push the lock arm down until it locks into place.
Bikes will be available to hire 24 hours a day, 7 days a week, 365 days a year so residents and visitors can always access the bikes when they need one. The scheme is designed to be a cost-effective means of travel. After an unlocking fee of £1.00 you can ride the bike for as long as you need for just 5p a minute (i.e. £1.50 for ten minutes).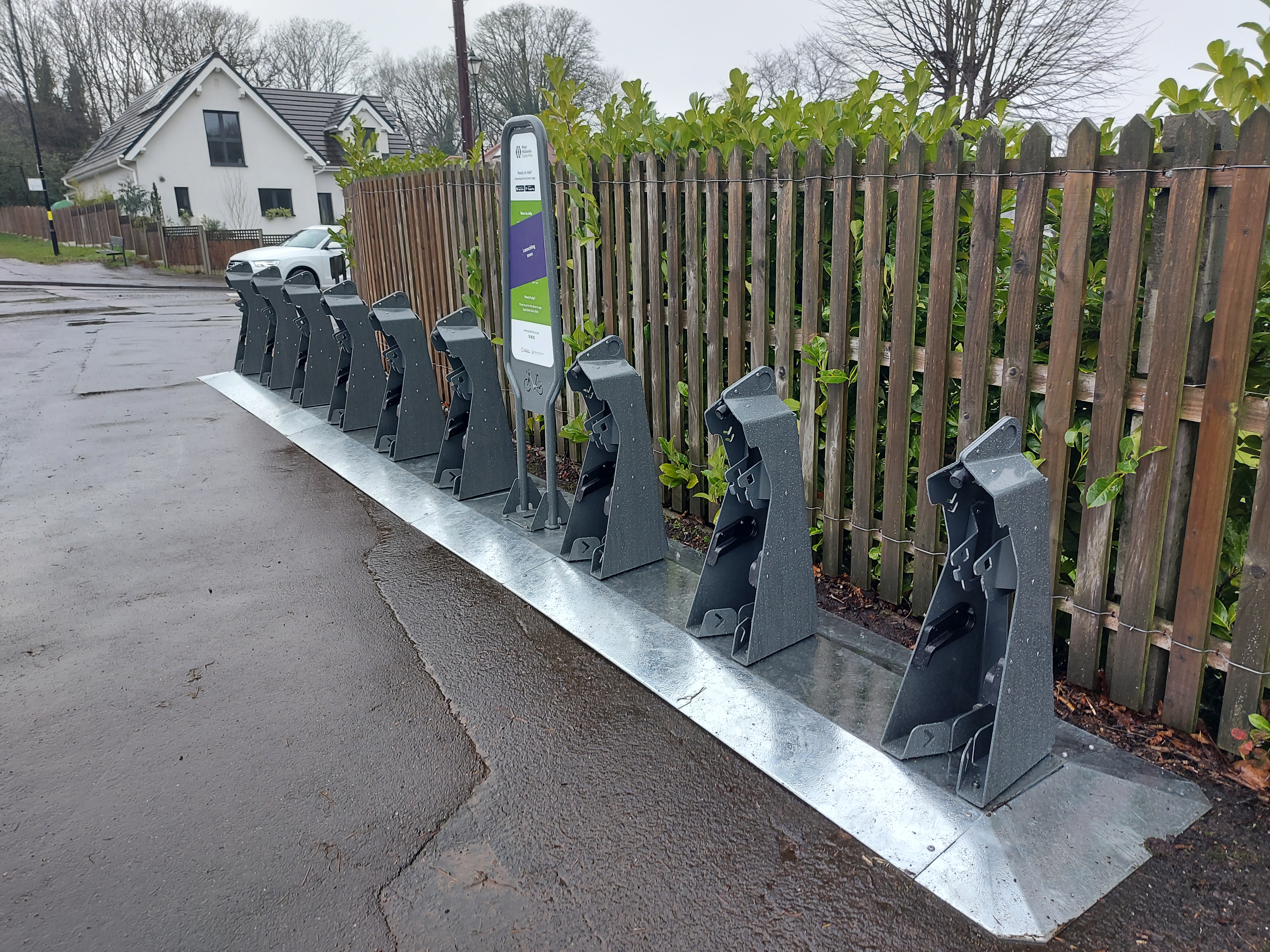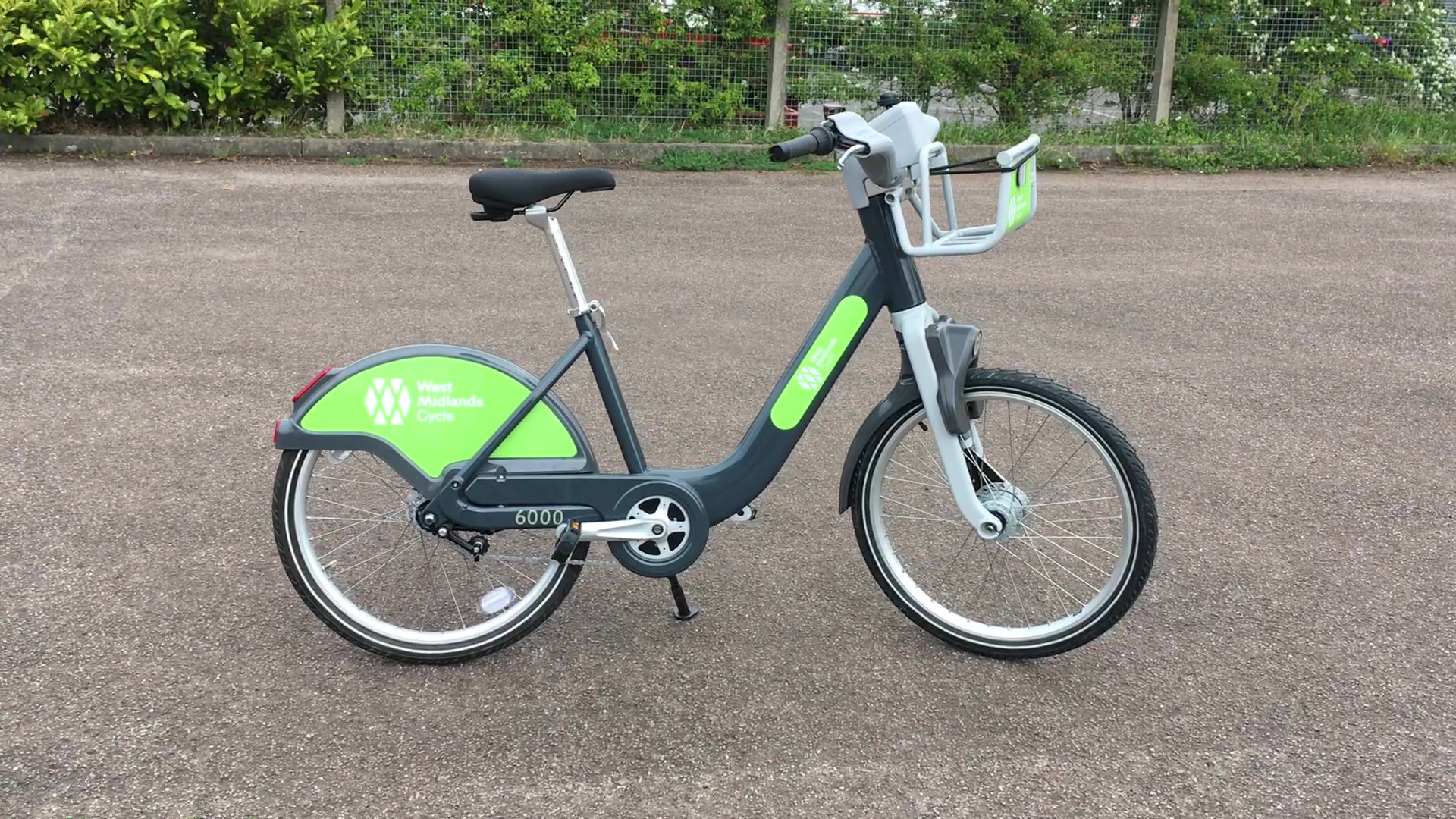 If you have any comments  about the scheme, please email us at: bikeshare@wolverhampton.gov.uk
For more information and regular updates please visit: wmcyclehire.co.uk or follow us on social media: @WMCycleHire
For further details on how the information you provide will be used, please read our privacy notice.